About Small Business Websites, LLC
With over 30 years of experience, we are experts at helping small business owners grow their business.
The very first browser was released in 1994, and we have been designing websites since then. Our first job was a website for a K-12 school system. For many years before that, we provided computer programming and software consulting services to some of the biggest names in the Fortune 100 such as IBM and UPS.
We typically charge half of what other web designers charge. We use our 30+ years of experience to give you a professionally designed site that would cost much more anywhere else. See if this is true. Ask us for a quote!
Some of the clients we have served include:
Blue Ridge Capital
Castle Oil
DKR Capital
General Electric (GE Money)
Hyperion (Oracle)
IBM (Corporate)
IBM Research, Hawthorne
IBM Usability and Human Factors Engineering
Lockheed Martin
March of Dimes
NetImage Network Solutions
North Salem Central School District, NY
Ponds (Unilever)
Pragmatix
Prodigy Communications Corporation
Reader's Digest
SAC Capital
Salomon Brothers (Citigroup)
Software Corporation of America (Motorola)
UBS Investment Bank
United Parcel Service
United States Tennis Association
Westinghouse
Our web design firm is located in Brewster, New York, about 60 miles from New York City. However, our service area covers the entire United States. Our first customer was from California.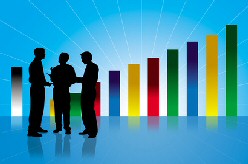 Business Growth
We can create an effective web design for your small business. The sooner you contact us, the sooner you will see results.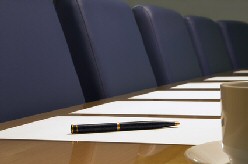 Knowledge
We have worked with large corporations and small ones. Our clients have included the biggest names in the Fortune 100 such as IBM and GE. We can apply our knowledge of web design and SEO to help yours grow.
Let us know how we can help you!Contact Us