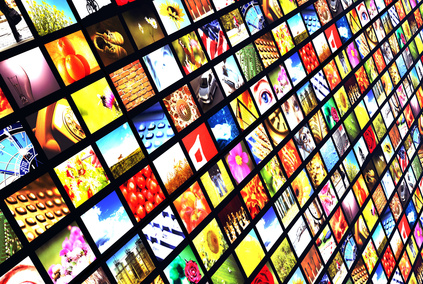 Small Business Website Design Tips
We have been designing websites for a long time. Actually, since the first days of the internet.

We are happy to share some tips with you about website design. Even if you don't do business with us, we hope they will prevent you from accepting a bad design or spending money you don't have to.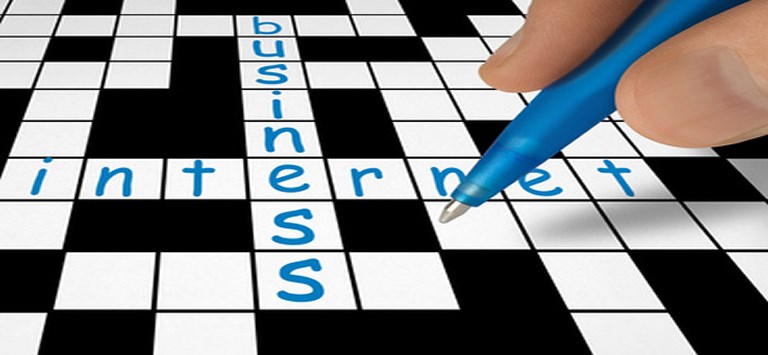 There are two types of "free" domain names. The first places ads on your site. The second locks you into a hosting plan. You don't want either one.