Small Business Websites Examples


Here are examples of several small business websites we have built. Notice that all of the websites below are different. We do not make cookie-cutter websites like some folks. We work with each of our clients to develop a unique website that matches their needs.
We try to learn about each client's business to focus on their strengths. Then, we build a site with a color scheme and key design elements to provide a professional solution.
Here are some recent examples.
Request an Estimate
Learn about how we can build an effective new website for your small business and increase sales.
We are located in Brewster, New York (10509) which is near New York City. But, we have clients all over the United States. Get in touch!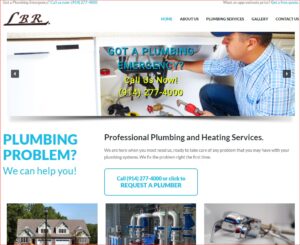 LBR Plumbing & Heating
Here's a modern & stylish, fully responsive website for LBR Plumbing & Heating. It is important to have a top notch website in such a competitive marketplace.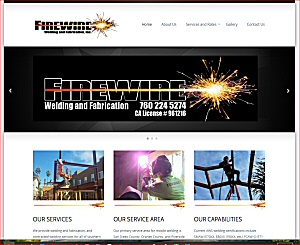 Firewire Welding & Fabrication
Just updated, this website features a lightbox gallery to showcase the owner's work. This kind of website builds credibility and trust, which brings in new business.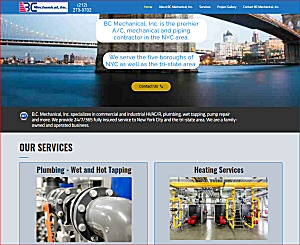 B.C. Mechanical, Inc.
 A NYC firm offering HVAC/R services to data centers, hospitals, and commercial and industrial companies in New York City and the tri-state area.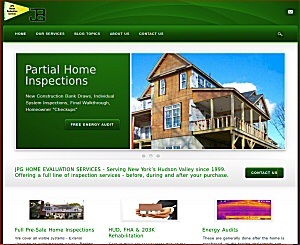 JPG Home Inspection
This client offers a full range of home inspection services, energy audits, new construction inspections, environmental testing and more for home owners.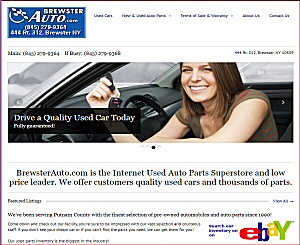 Brewster Auto
This is a fully responsive design based on WordPress for a client who sells used cars, salvage vehicles, and recycled auto parts. The site works perfectly on all devices.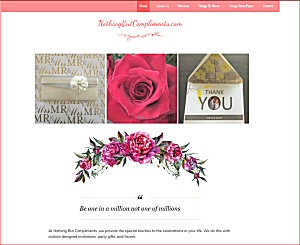 Nothing But Compliments
A Connecticut company that handles all of the little things that make a wedding or party a success. Invitations, place cards, birthday favors, cookies and more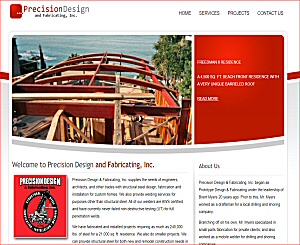 Precision Design & Fabricating
This California firm offers structural steel design, fabrication and installation for new and remodel homes in the San Diego and Orange County areas of California.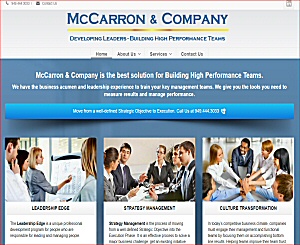 McCarron & Company
This website is for a California company which focuses on leadership, corporate team building, sales development, & performance management.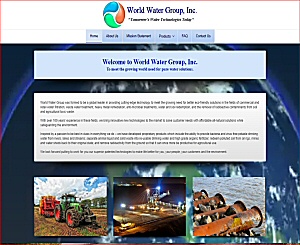 World Water Group
This B2B website is for a company marketing commercial water filtration, waste water treatment, and agricultural toxic waste treatment worldwide.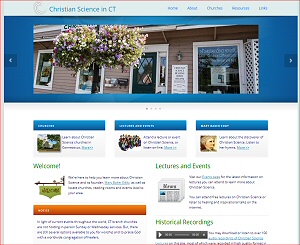 Christian Science in CT
We do websites for churches too! Another client is this fully responsive 55-page custom WordPress website for 20 churches in Connecticut.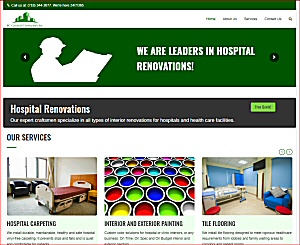 BC General Contractors
A fully responsive WordPress website
for a firm offering interior renovations for
hospitals and health care facilities in
New York City and the tri-state area.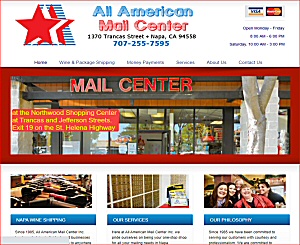 All American Mail Center 
A classy design for Napa, California's premier packing, shipping and mail center. Their services include wine shipping, mailbox rental, freight, air cargo and more.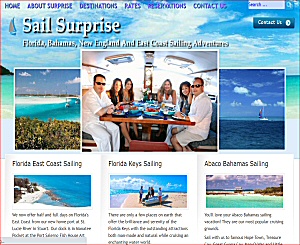 Sail Surprise
Based in Florida, offers luxury catamaran sailing vacations in the Bahamas and also Florida, Long Island and New England.
Seychelle Water Filtration
We built a new website and added a professional eCommerce store for this California customer.